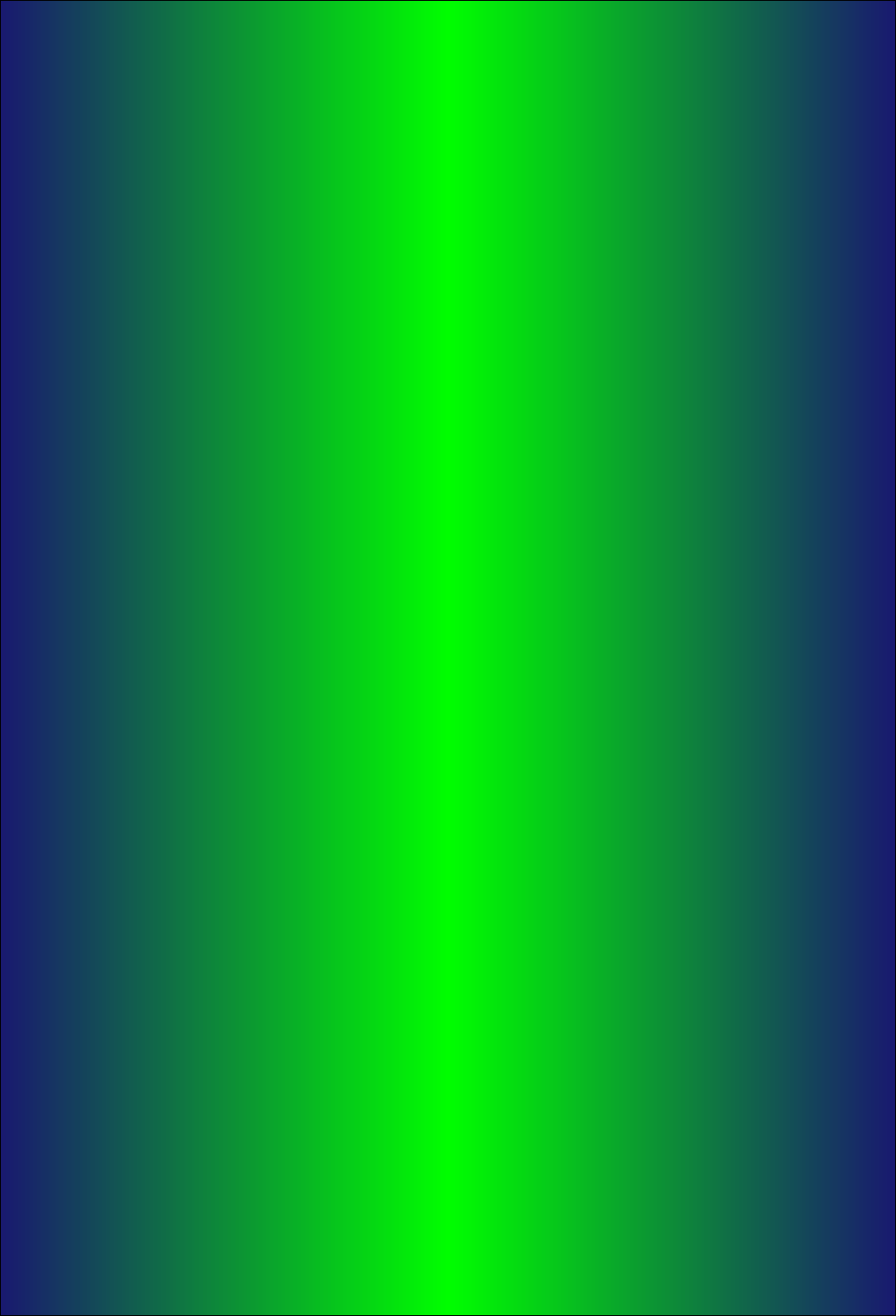 Content Copyright © 2020. All Rights reserved.
The quality of yesterday ... The knowledge of today
Our goal is to provide a high level of quality and service at an affordable price.

We take great pride in being able to offer honesty, integrity, and excellence along with the personable experience that you would expect from a small, family owned and operated shop.

(506) 830-5020
(506) 830-5020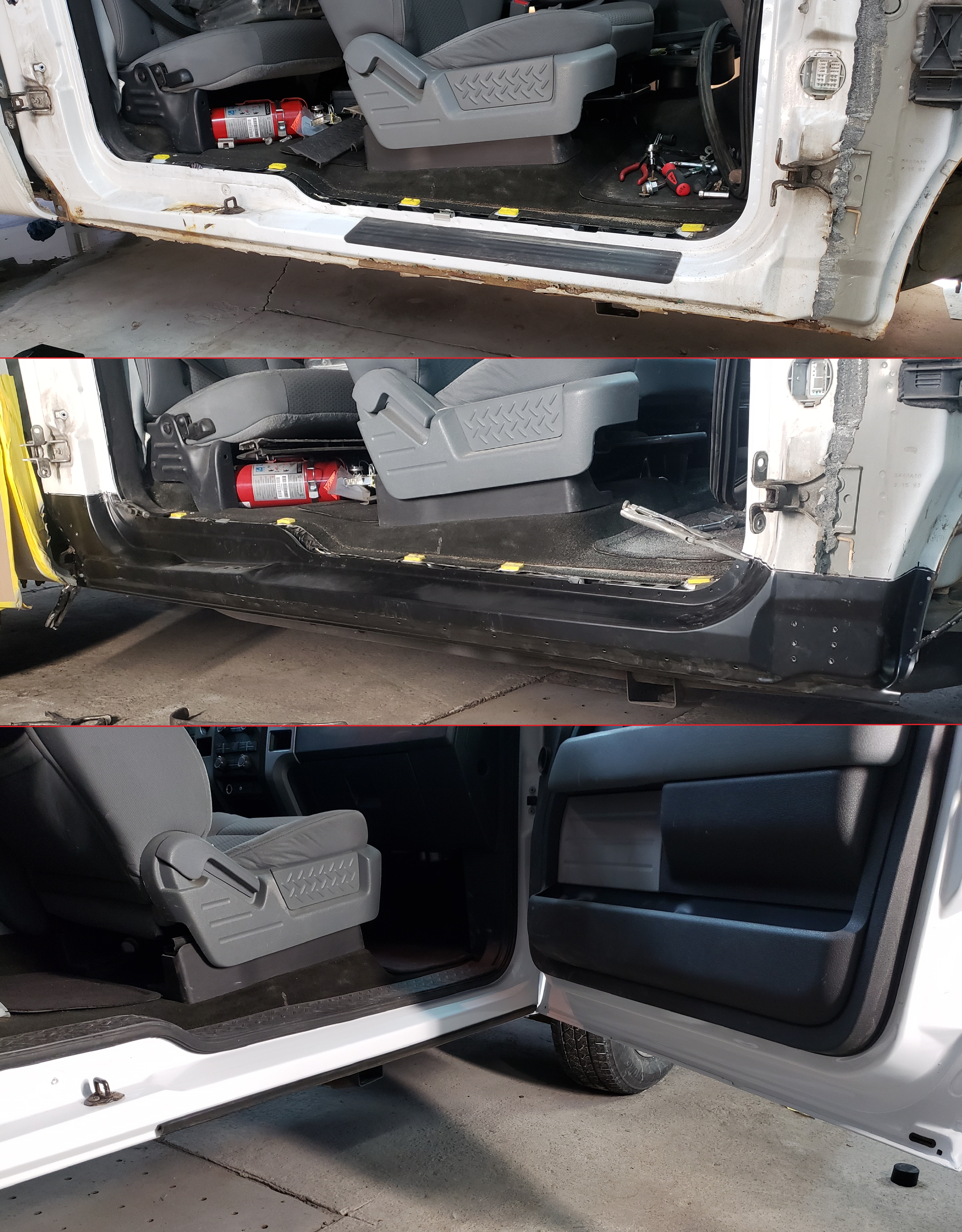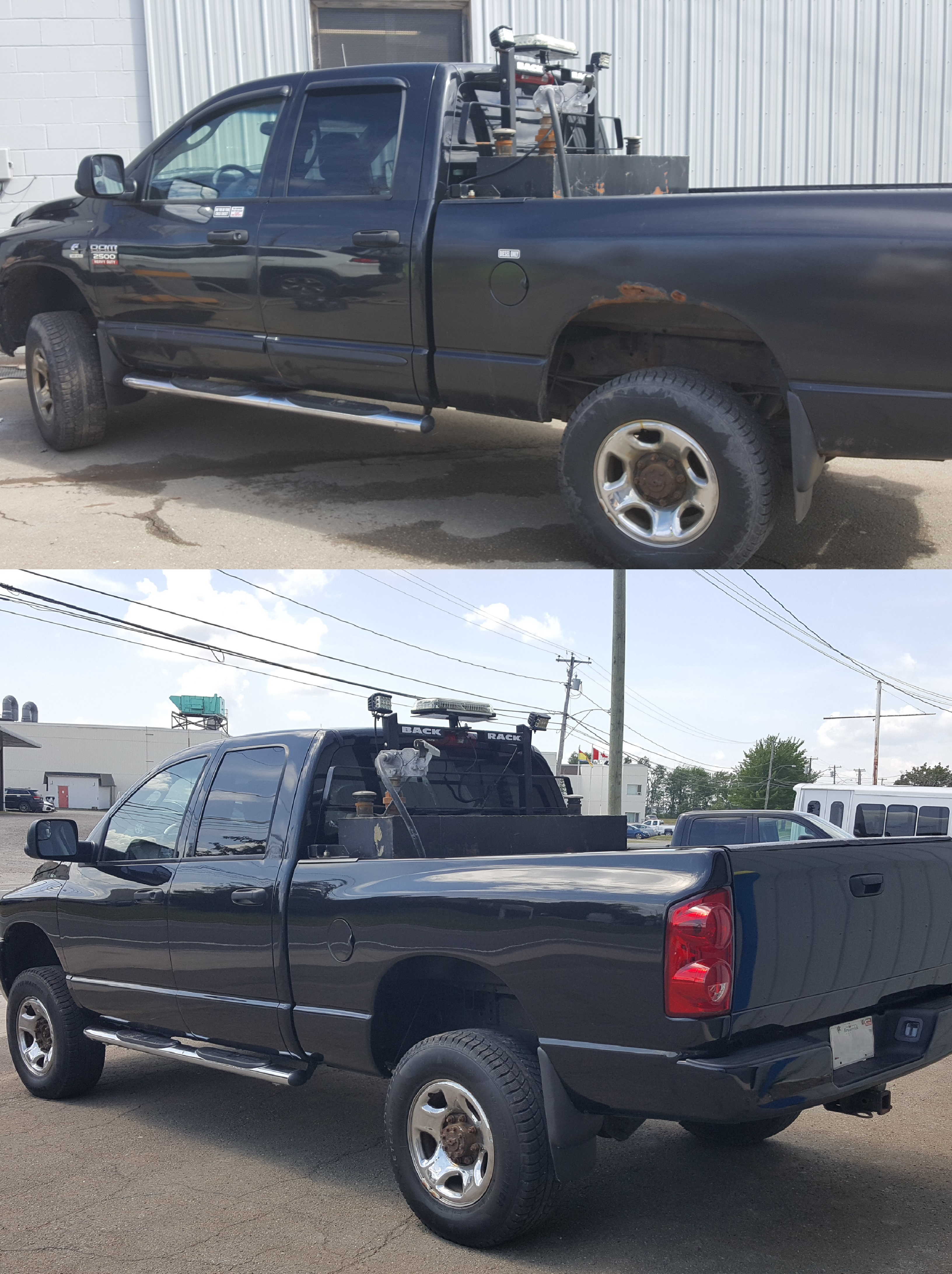 2012 F150 - Rocker w/Cab Corner & Sill Plate
2007 Ram - Rear Wheel Arch